Vision for All Life Stages
Your eyesight will change continuously throughout your life. We are here to help you on your journey.
Healthy sight is an important part of life. Ensure that you and your family are on top of all the diagnostic tests and lens options available enhance your lifestyle by helping you to see clearly for years to come.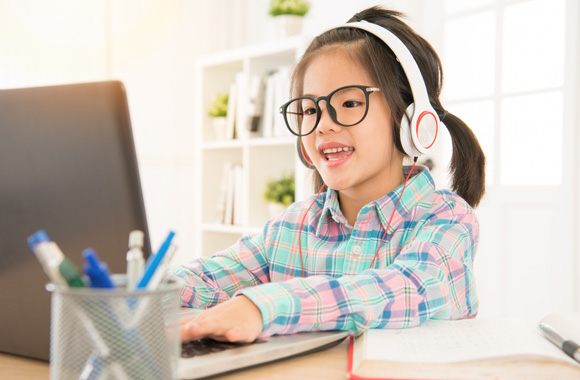 EYEGLASSES FOR KIDS AND TEENS: WHAT TO LOOK FOR?
When buying eyeglasses for kids, there are a few things to look out for:
Age: younger children may require more durable glasses to withstand damage, while older children and teens may include style as a factor
Lifestyle: is your child or teen active? Do they play sports or stay indoors mostly? This can affect the types of lens, frames and protective coatings required.
Eye conditions: getting regular eye tests when you're younger is good practice as some eye conditions can be corrected permanently. Understanding the conditions and getting professional advice and recommendations will help you choose the correct glasses for your child.
Read more at https://www.essilor.com.au/products/kids-teens-lenses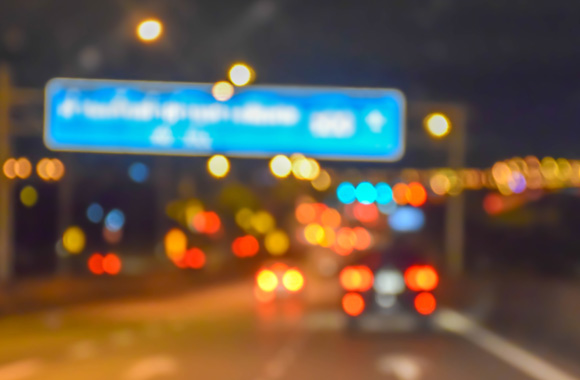 WHAT'S YOUR OCCUPATION?
Take into serious consideration the day-to-day realities of your life before purchasing eyeglasses. Those with office jobs or a profession which requires them to spend a significant amount of time looking at a digital screen may suffer from eye strain or computer vision syndrome, in addition to deteriorating conditions such as presbyopia. With the increased usage of devices such as smartphones and tablets alongside a computer (or laptop) screen, this particular eye condition is becoming more frequent among adults worldwide. If this is the case, it is crucial to determine which type of lenses will help manage your eye symptoms without disrupting your ability to focus and perform your job responsibilities.
Read more at https://www.essilor.com.au/products/adults-lenses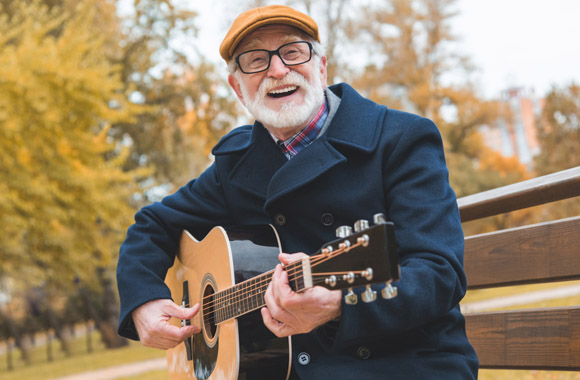 WHAT TO LOOK FOR IN GLASSES WHEN YOU'RE OVER 60
As you age, your eyes age with you. Even if you've been a glasses-wearer throughout your adulthood, adult glasses need to work for your eyes, and aging often means that the glasses you wore at age 30 may not quite work for you at 60.
There are also a number of different eye conditions and diseases in the elderly that people gradually develop as they age, such as increased light sensitivity and cataracts. While it is not always possible to prevent these symptoms of aging in our eyes, it is prudent to be aware of the symptoms so you can select the type of lenses that best suit your needs.
Read more at https://www.essilor.com.au/products/seniors-lenses